Why is Legiral Massage Gun suitable for beginners?
  Massage gun is a tool very popular among fitness enthusiasts in recent years. It can relax human muscles and relieve physical fatigue, so it is very suitable for use after exercise. In the market, an ordinary massage gun costs more than US$400, which makes ordinary people unable to afford it.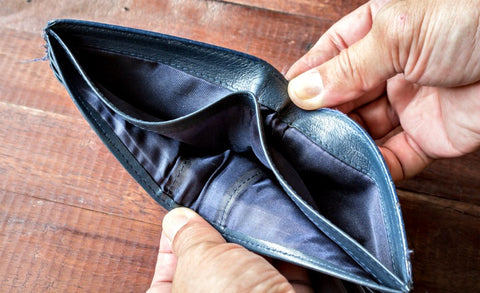 Legiral Massage Gun is a massage gun brand that focuses on the market under US$300. Since 2010, Legiral has been developing massage guns. In 2010, the LE1 version of the massage gun was launched. The LE3 model massage gun will be launched in 2020. Each massage gun sells for less than US$300. This is Legiral's goal to enter the massage gun market: to create a massage gun that can be affordable for ordinary people.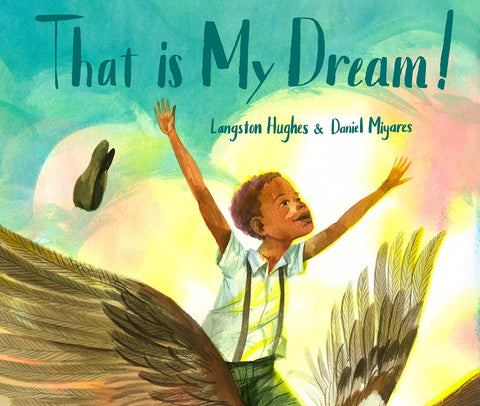 Although the Legiral Massage Gun is relatively cheap, its functions are very powerful:
1:2500mAh high-quality rechargeable lithium battery, ensures a 6 hours working time(low speed), takes 1.5-2 hours to be fully charged. 4.1lbs only
2: 24V brushless motor and quite glide noise reduction technology that brings high power but low noise (35dB-55dB) experience. 20 Adjustable Speeds meet all your need.
Massage guns with these functions on the market all cost US$400 to buy, but Legiral Massage Gun can be purchased for less than US$200. This makes Legiral Massage Gun one of the most respected massage gun brands.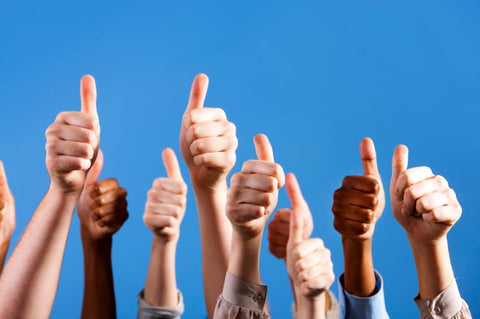 During the 2020 pandemic, Legiral Massage Gun considered that many people who love fitness need to stay at home and cannot get out of the house. Therefore, in the second half of the year, Legiral Massage Gun further lowered the price. Now on www.legiralmassagegun.com, LE3 Massage Gun The price is only $179.99.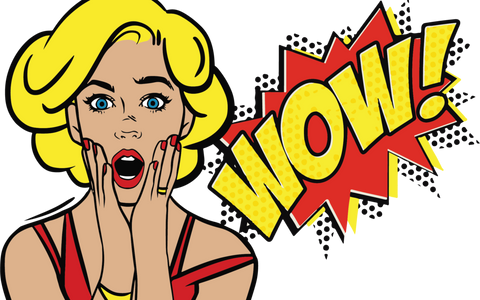 ---