My family's pet cat, Kobe, fell off a high place. Then I took him to the veterinary hospital. The doctor told me that he had to stay at home quietly for three months. I want to laugh when I see it like this, it is so curious about other things, once it also fell from the downstairs to catch a bird on the balcony, and it took 2 months to fully recover. When I got home, I remembered that the doctor had said that he couldn't stay still, and that he'd better be helped to move. I had a brainwave and thought of the Legiral massage gun I bought some time ago. I wanted to use the Legiral massage gun to restore his body.


After sitting quietly for two days, I began to use the Legiral massage gun on him for the first time. The Legiral Massage Gun has 30 levels of speed, and I started with the first level. The gun hit my cat's legs very, very slowly, and he didn't seem to feel anything special, and I tried to increase the speed level. By this time it must have felt something, and then looked at me languidly. Having lived with him for two years, I knew he was attracted to the Legiral massage gun. The LeGiral comes in six different shapes, but this time I used a flat head so it didn't irritate the muscles too much. After the first treatment, I thought it felt very comfortable, and I was encouraged to give it a regular massage every day.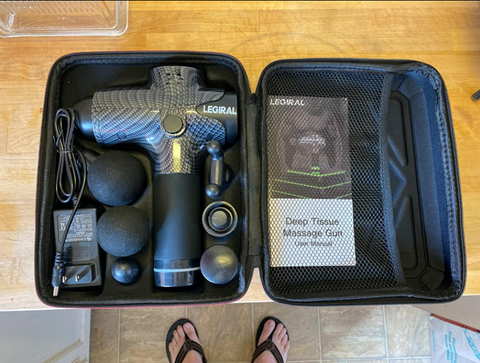 Oh, and I forgot to tell you, my cat is a male cat. I adopted it two years ago. I had just moved to San Francisco and I didn't have any friends, so I spent my free time hanging around, and I came across him in a park near my home, and I thought it was kind of my destiny, so I adopted him.

The next day, when I came back from work, I continued to use the Legiral massager. This time I used the bullet massage head, it will have a greater sense of stimulation than yesterday's flat head. Kobe was adjusting for the third speed when he suddenly let out a yell. I thought he felt pain and stopped. He touched his head. He looked at me, climbed over to the Legiral, and rubbed his head against it. I knew how it felt, and he was telling me to get on with it. After recovering my nervousness, I continued to massage it at level 3 speed. I have to say. The Legiral Massage Gun is really a great massage gun. It weighs very little and makes very little noise when you use it. I used to use another massager, which was very, very heavy and expensive, until my friend Jack introduced me to the LeGiral and I bought it.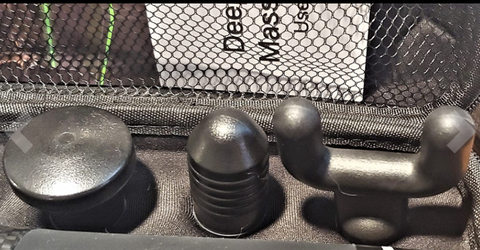 For the rest of the day, I used the Legiral massage gun on Kobe every day. Two weeks later, I took it to the veterinary hospital. The doctor was surprised and told me that he had never seen a cat recover so quickly from a fall. He asked me what I had done. I told him how I used the Legiral gun to help Kobe recover. He was surprised, because people generally use massage guns for rehabilitation, pets are not used. I'm happy that Kobe is recovering so quickly, and I'm grateful that the Legiral gun worked so well. So I purposely gun staff contact legiral massage, let me in their website www.legiralmassagegun.com publish this article.
Finally, I hope that more people can recover by using the Legiral Massage Gun. thank you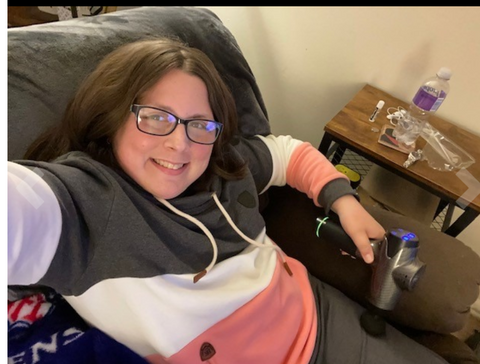 ---